Help Us Grow
Your generous donation helps our nonprofit support Portland community gardens and gardeners! Friends promote the growth of community gardening by:
Advocating for expanded funding and support for community gardens at City of Portland budget meetings
Providing essential tools and supplies for community gardeners
Building new community gardens, such as our most recent Crossroads Community Garden
Providing discounts on gardening supplies and free seeds to our members
Suggested donation: $30
Crossroads Community Garden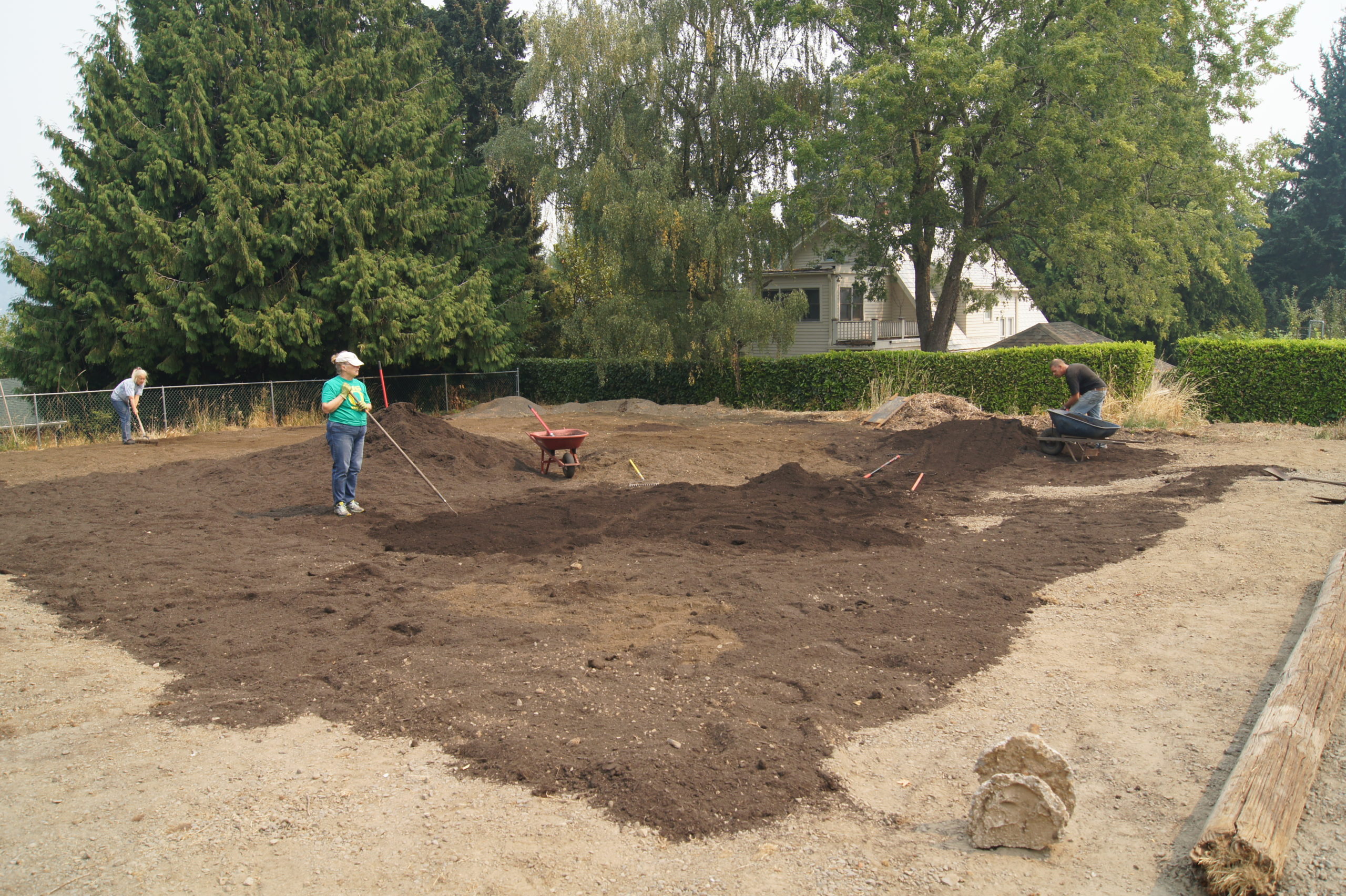 Garden Building Fund!
WE NEED YOUR HELP!
So far we have raised $14,229 of our $27,264 goal!
Crossroads Community Garden is a joint project of Friends of Portland Community Gardens and Hillsdale Community Church, United Church of Christ.
Suggested donation: $40